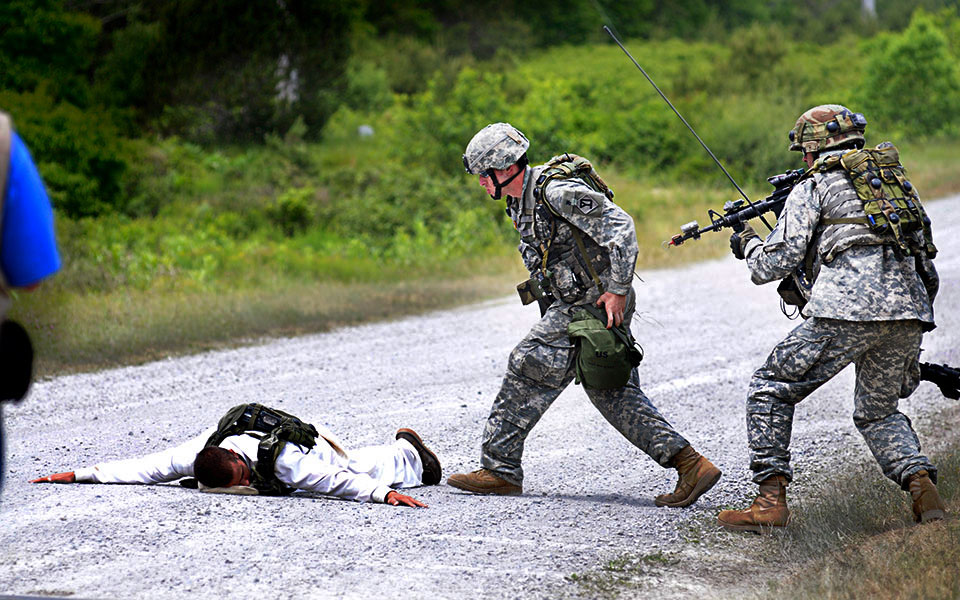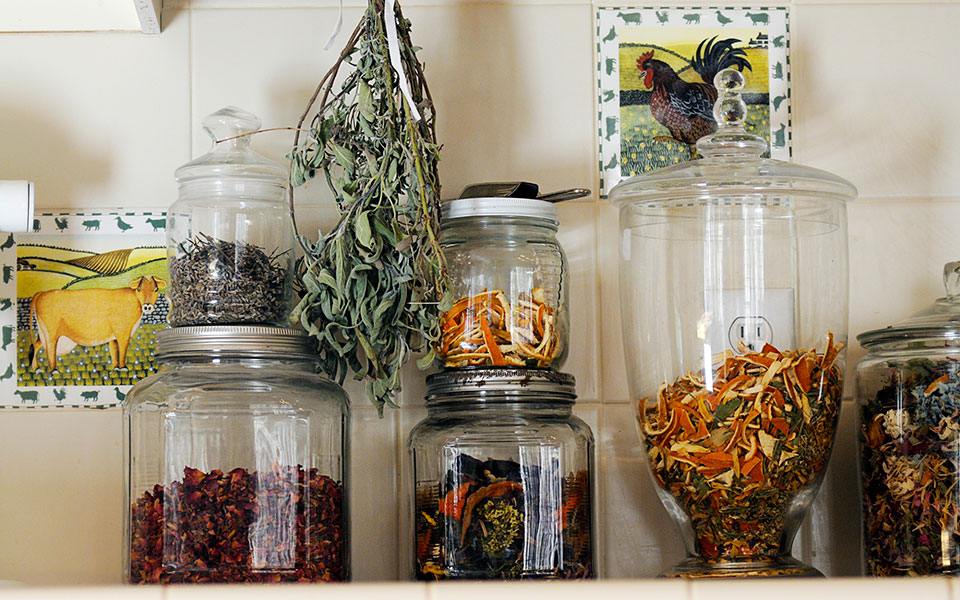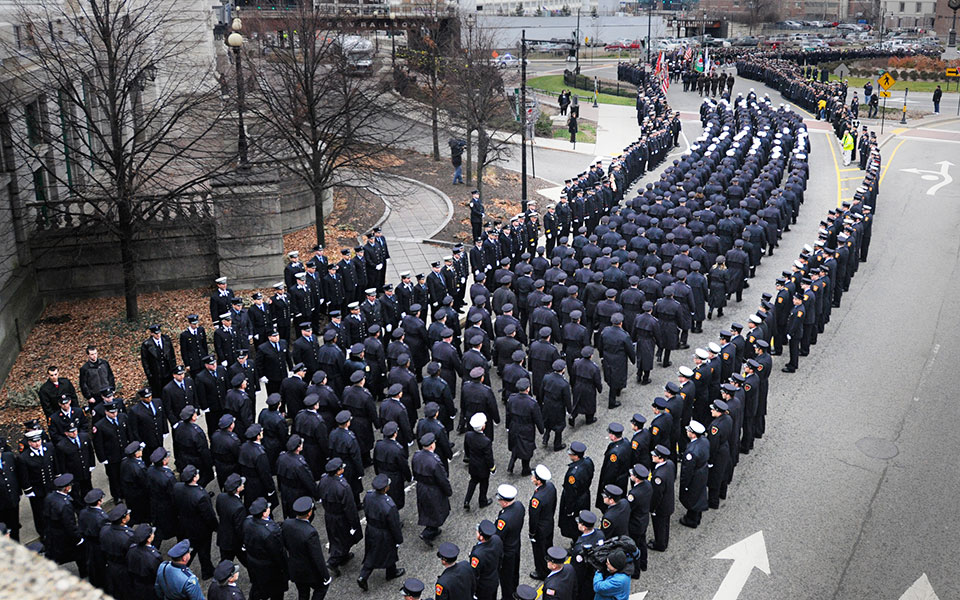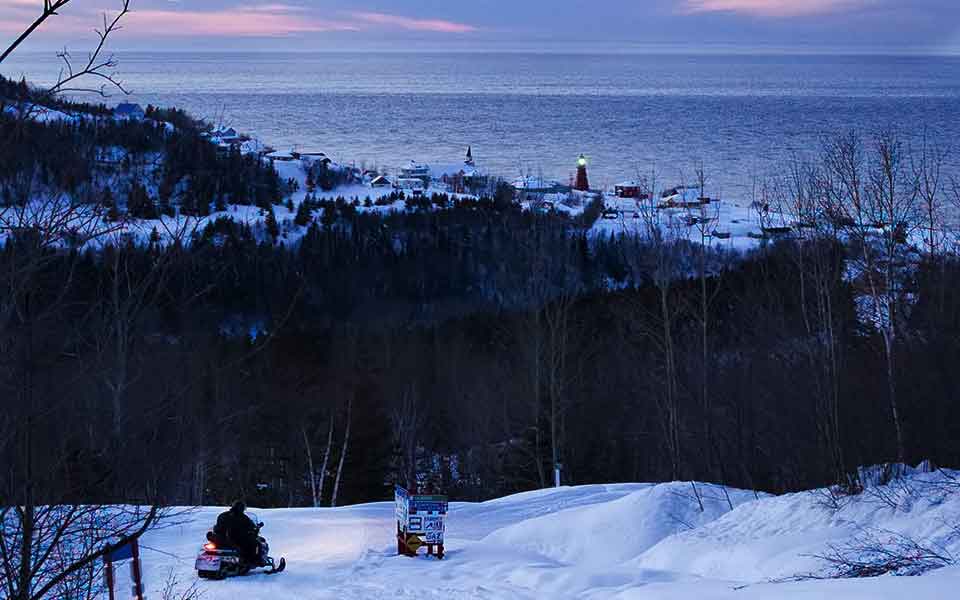 Photos By Dan Gould, professional photographer in Massachusetts. Professional Photography & Design Services in Worcester, Boston and Sturbridge. Extensive experience in digital content creation and management: Photography, video, web, mobile apps, WordPress, Adsense, Adwords, YouTube, CMS, SEO, graphic design, writing, editing, brand identity, marketing materials, grant writing, trade shows, and multimedia services.
A self-motivated professional with over 20 years experience in deadline-oriented digital and print media. A proven track record of producing high quality, media-rich products. Proven ability to lead and motivate.
Dan Gould is an award winning photographer, recognized by the Associated Press, National Press Photographers Association, Boston Press Photographers Association and other professional organizations.